Celebrating 50 years in Ireland
All married couples deserve a Worldwide Marriage Encounter weekend!
Next Weekend will be held 13-14-15 Oct 2023, in:
The Cork International Hotel.

The car needs a service
The house needs painting
Is it time to place your love relationship at the top of the list?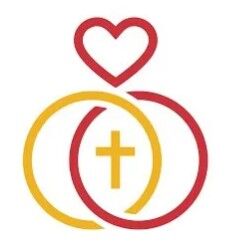 Worldwide Marriage Encounter in Ireland